Press Releases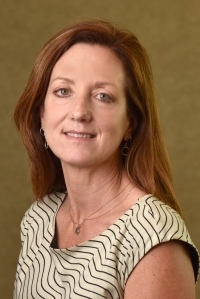 Commissioners for Kittitas County Public Hospital District No. 2 voted to appoint Julie Petersen as the interim superintendent for the district during their regularly scheduled monthly meeting on July 18, 2016.
The action was taken immediately after commissioners introduced a resolution to remove Catherine Bambrick from the role. Historically, the hospital district has contracted with Kittitas Valley Healthcare for the superintendent role. Ms. Bambrick left her position as the Chief Operating Officer for KVH on July 11, necessitating the appointment of a new superintendent.
"The appointment of Ms. Petersen will allow us to continue with our critical work in evolving and improving our local emergency medical services system," said Floyd Rogalski, President for the hospital district Board of Commissioners. "We appreciate the opportunity to collaborate with Hospital District 1 in the provision of emergency medical services, urgent care, and primary care to local citizens. We look forward to continuing that relationship."
The district will consider the appointment of a permanent superintendent in the coming months.