Kittitas County Public Hospital District No. 2 (KCPHD #2) provides ambulance services to Upper Kittitas County residents through Upper Kittitas County Medic One. KCPHD #2 also supports a small amount of the care provided at KVH Urgent Care – Cle Elum and the Open Door Medical Clinic (a free clinic that is open two Saturdays per month).
The funds that support KCPHD #2 come primarily from property taxes paid by Upper Kittitas County property owners. The board that manages these funds is publicly elected.
Service Map | Meet the Board | Reports | KCPHD #2 Timeline | Strategic Plan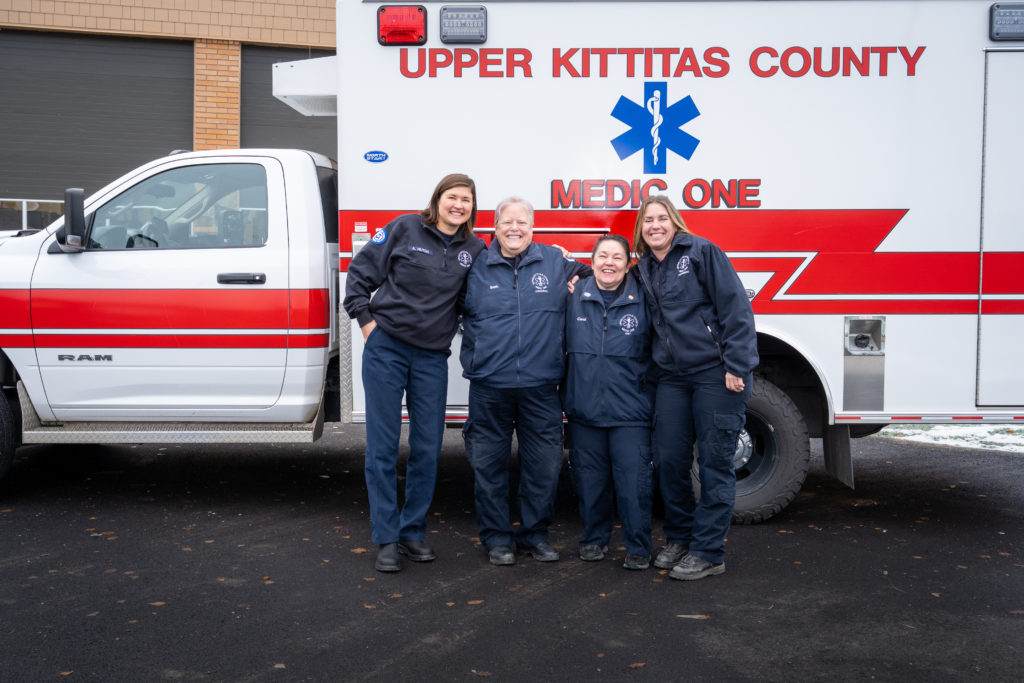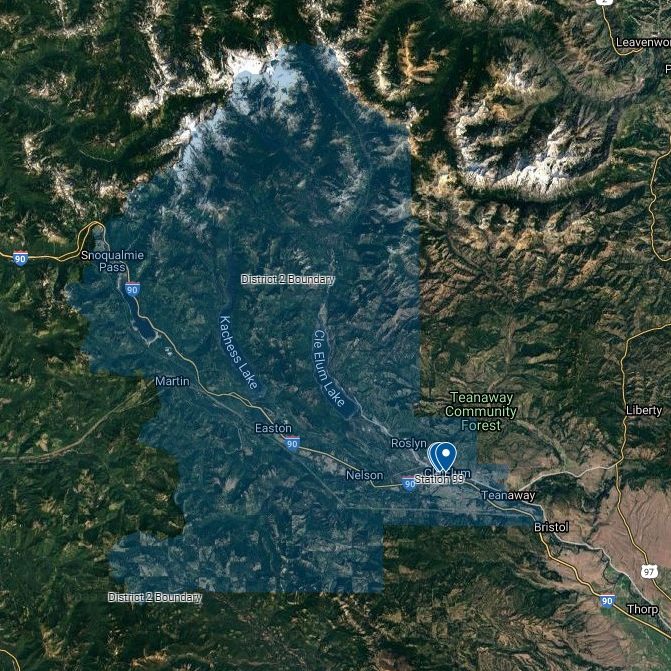 Who We Serve
KCPHD No. 2 serves Kittitas County from the King and Kittitas County border at Snoqualmie Pass to the Elk Heights area.
Interactive map of District No.1 and No. 2
Service Summary
Calls for assistance and patients transported are reported each month. Visit this link to see the numbers.
BOARD OF COMMISSIONERS
The board of commissioners are responsible for overseeing the hospital district's policies and organization with respect to the operation of the district, including the delivery of quality patient care.
Board reports and the calendar can be found here, Public Meetings.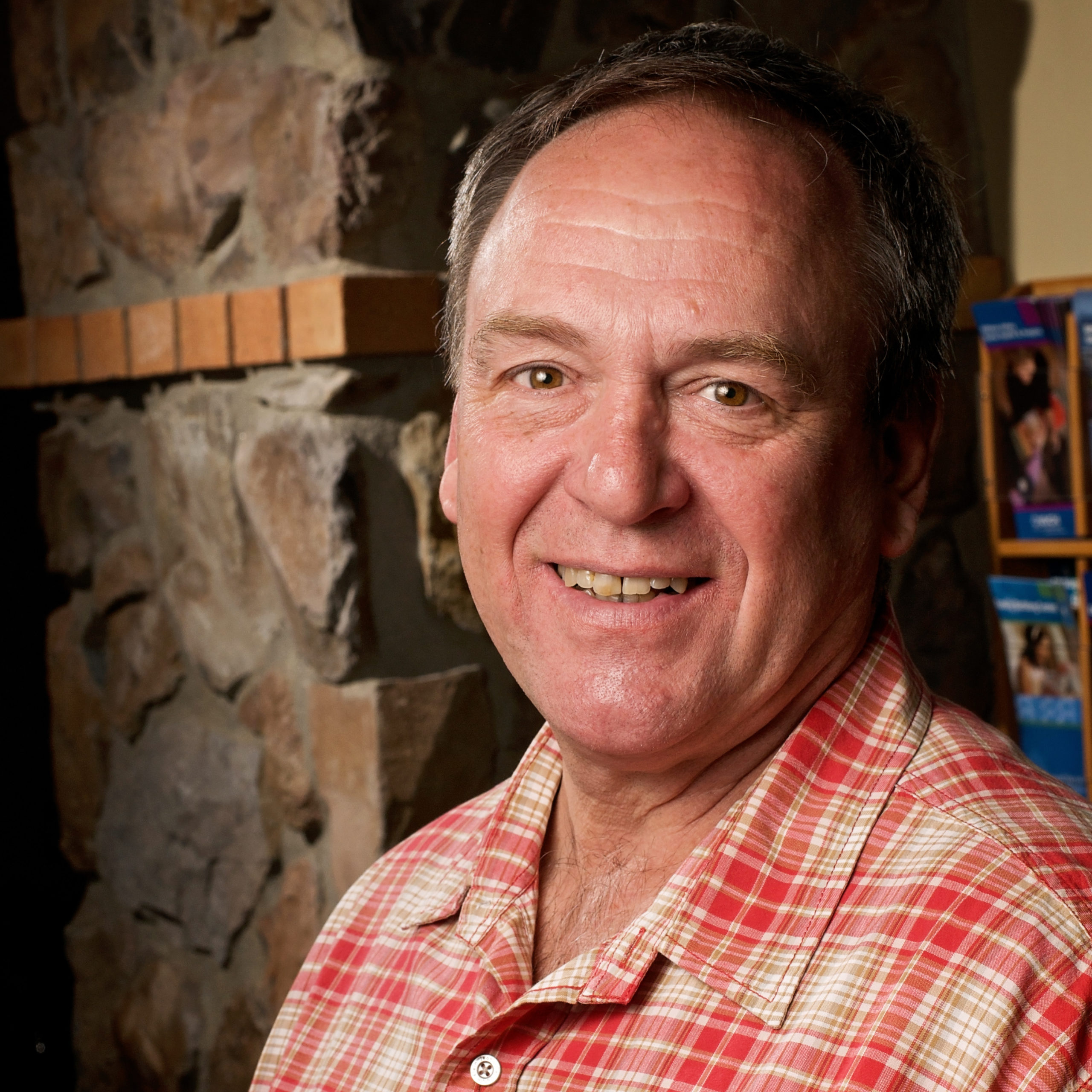 Floyd Rogalski
President
Floyd Rogalski has been a member of the Board of Commissioners since 2002.  Before his retirement in 2007, Floyd held multiple positions during his 37-year career with the U.S. Forest Service.
In addition to his work with KCPHD #2, Floyd is a member of the Polish National Alliance of North America, St. Michael the Archangel Society, and Lodge #685, Cle Elum. He enjoys playing music, fishing, traveling, and gardening.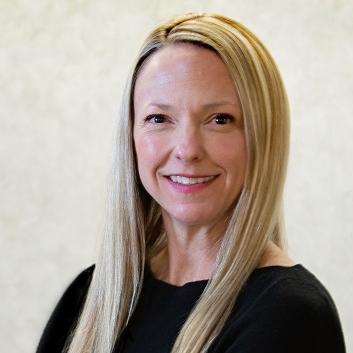 Carrie Youngblood
Board Member
Carrie Youngblood has lived in Kittitas County since 1992 and has over 20 years of experience in human resources and recruiting.  She comes from a long line of nurses and healthcare providers, including a grandfather who was a cardiologist and medic in World War II.  The decision to select Carrie Youngblood was unanimous.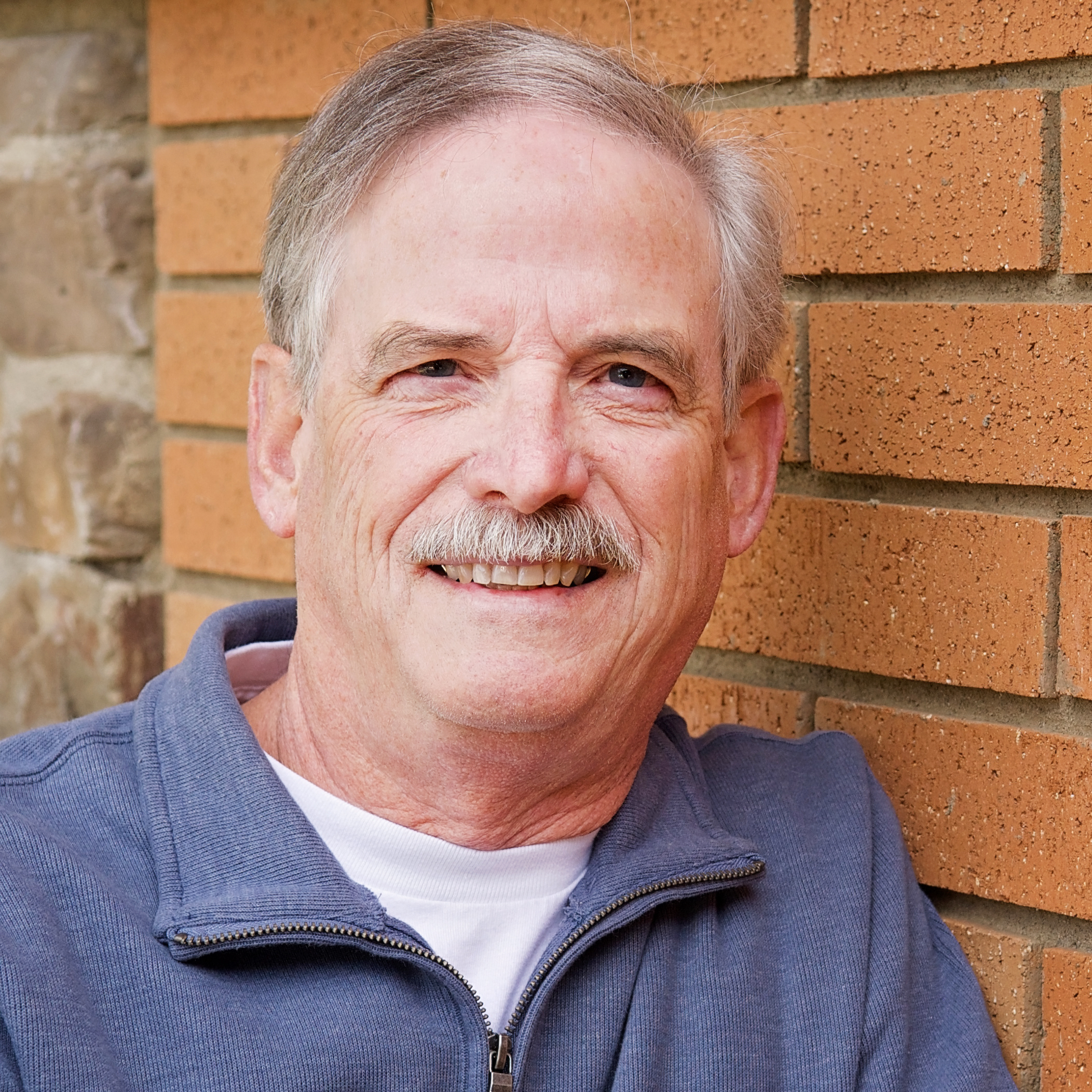 Fred Benjamin
Board Member
Fred Benjamin was appointed to the Board of Commissioners in March 2014.  He is a lifelong resident of Kittitas County who recently retired from a 34-year career with the Washington State Department of Transportation.
In addition to his career with the Washington State Department of Transportation, Fred acted as a volunteer with the Cle Elum Fire Department from 1975 through 2011. 
Fred enjoys fly fishing, camping, woodworking, and spending time with his family.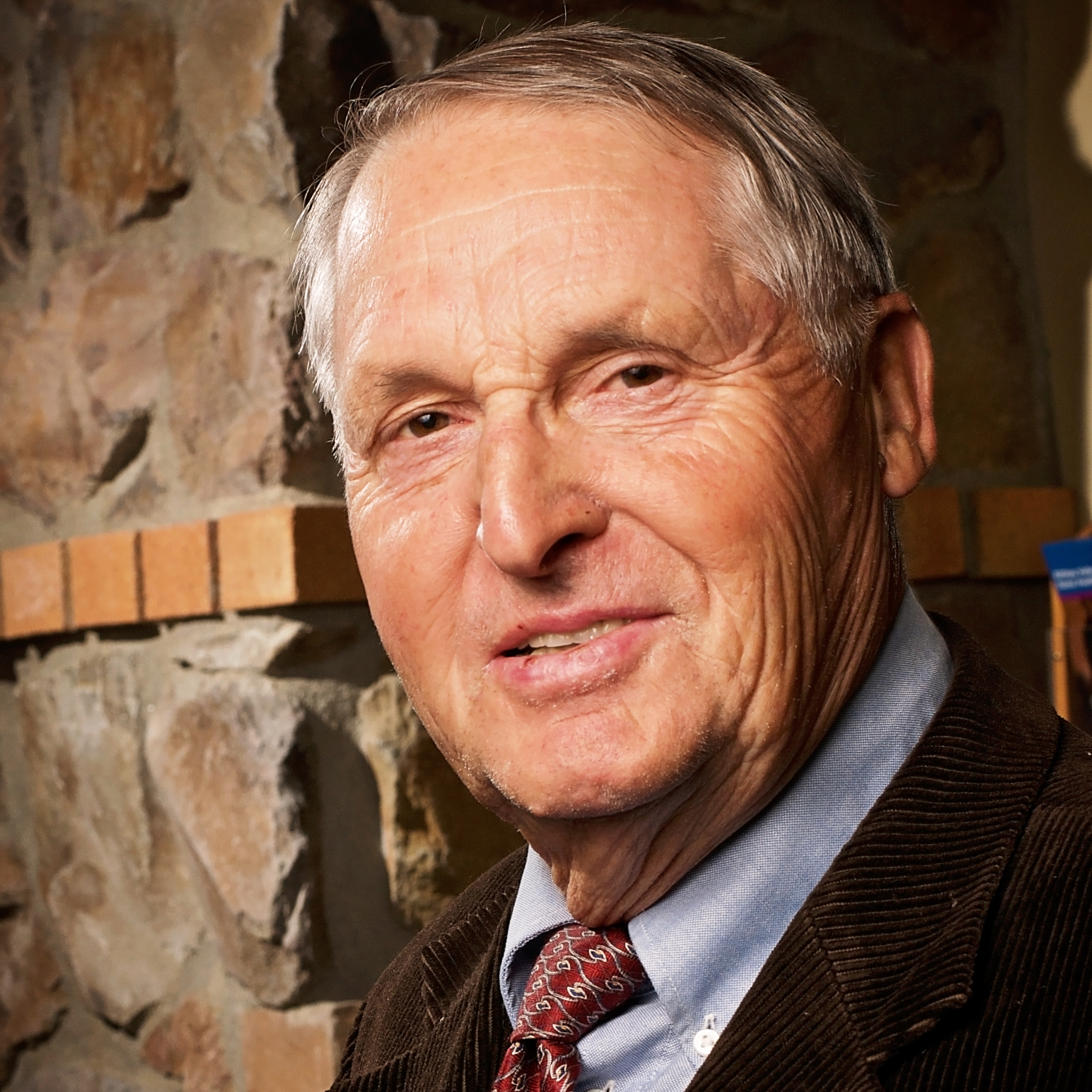 Hartwig Vatheuer
Board Member
Hartwig Vatheuer is a very active member of the community and has been a member of the Board of Commissioners since 2002.  In addition, he is involved with the Cle Elum Kiwanis Club, The Foundation at Kittitas Valley Healthcare, the Kittitas County Cooperative Extension, and the Kittitas County Board of Health Advisory Committee.  In addition to his community work, Hartwig enjoys landscaping, gardening, and listening to classical music.
Hartwig retired from a 23-year career in forest management in 1999.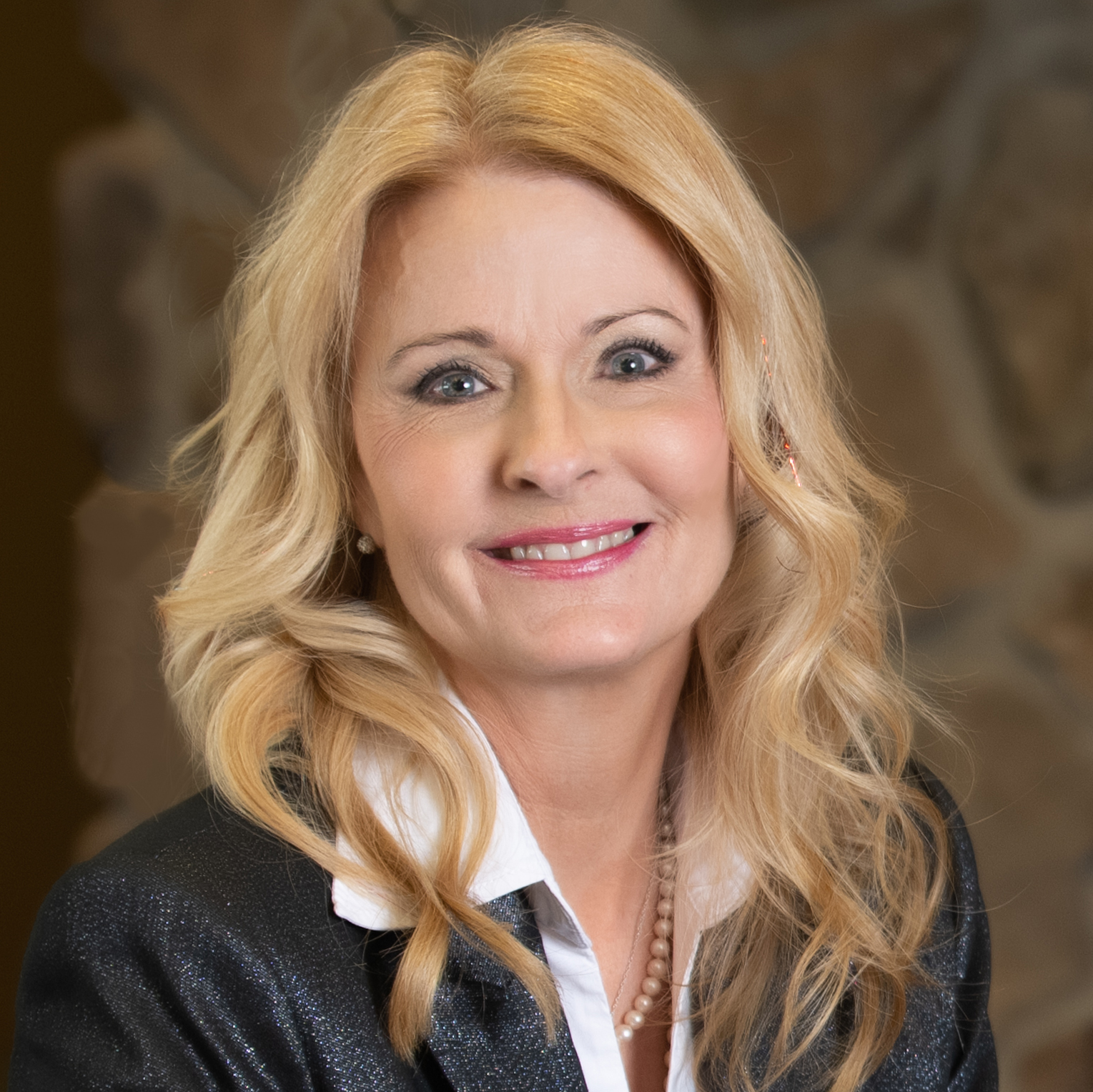 Ingrid Vimont
Board Member
Ingrid was elected to the Board in 2021 and began her term in January 2022.
As part of the Kittitas Hospital Commission, Ingrid brings with her clinical experience and training to influence quality decisions for the residents of Upper Kittitas County and our visitors.
Superintendent Julie Petersen
Treasurer Scott Olander
Ancillary Operations Rhonda Holden
EMS Manager Geoff Scherer
Facilities Ron Urlacher
REPORTS
Find community interest stories, news, updates, service summaries and a "From the Board President" letter. You can also keep updated by liking and following @UKCMedicOne on Facebook.