Meet our first responders serving Upper Kittitas County and our community.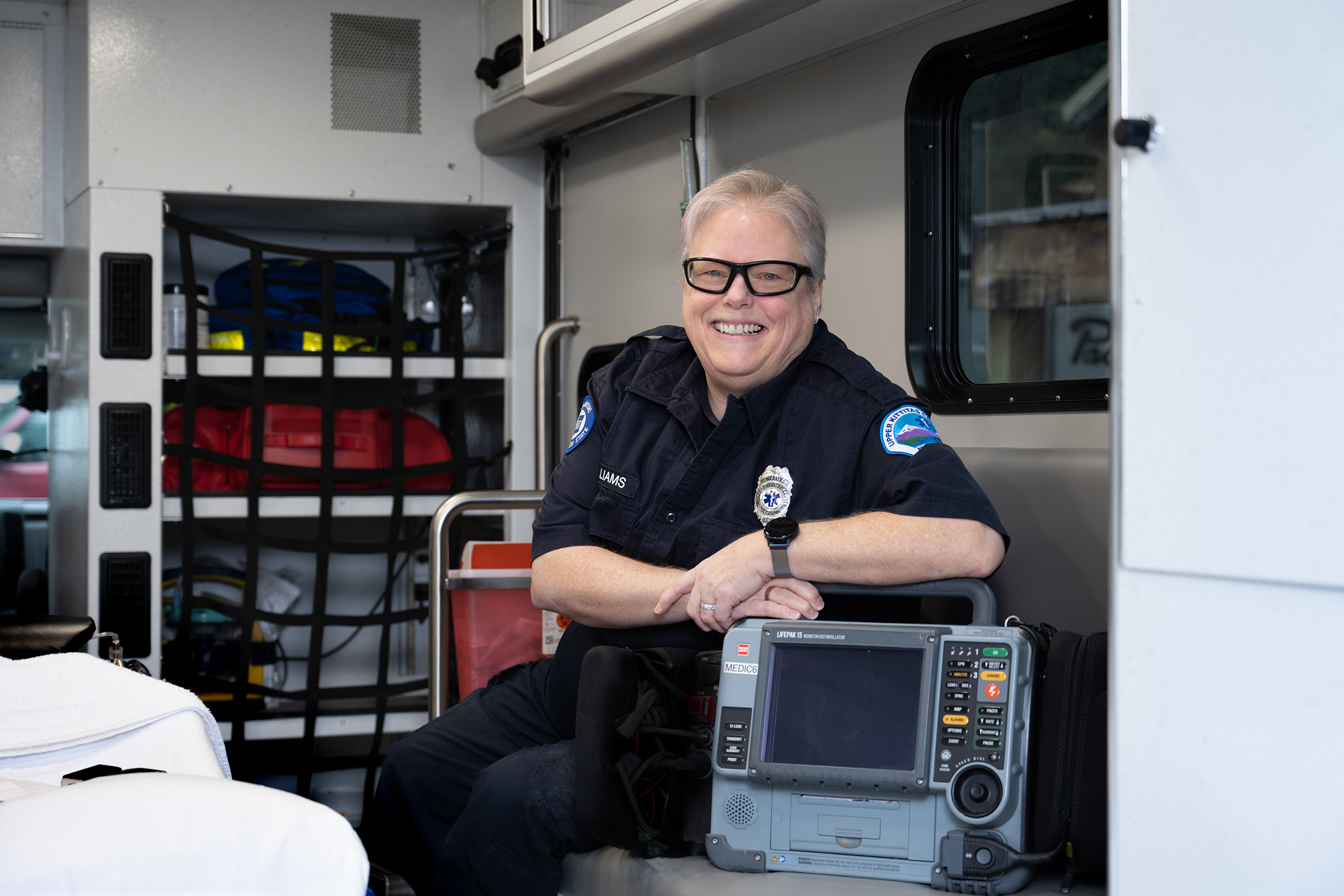 Beth
Patient care is my first love, using my skills and knowledge to help patients feel better, relieve pain and reassure them that they are being taken care of while with me.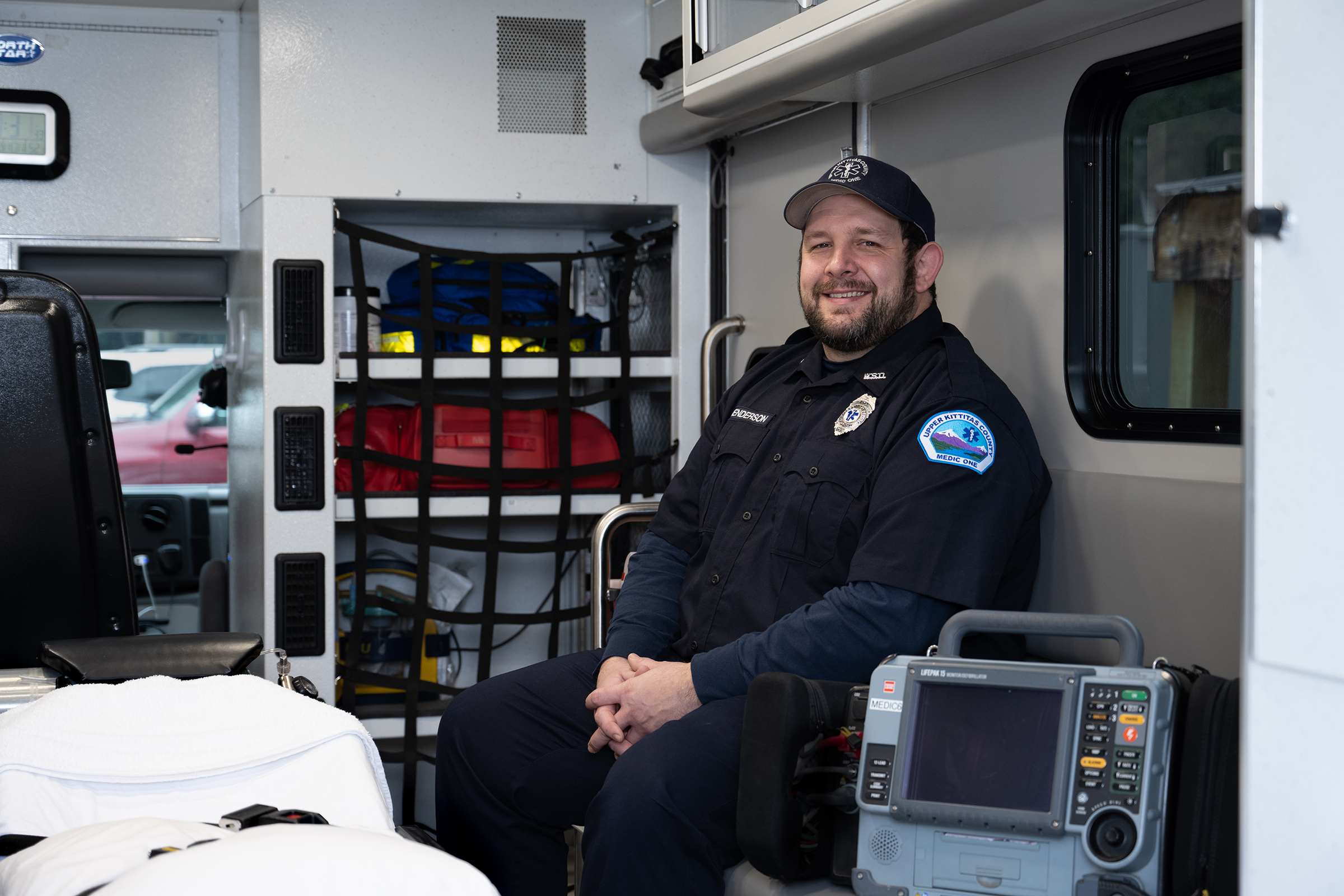 Nate
I enjoy helping people and working with the Fire and EMS crews in the area. I get to help people when they are at their sickest and meet a lot of interesting people.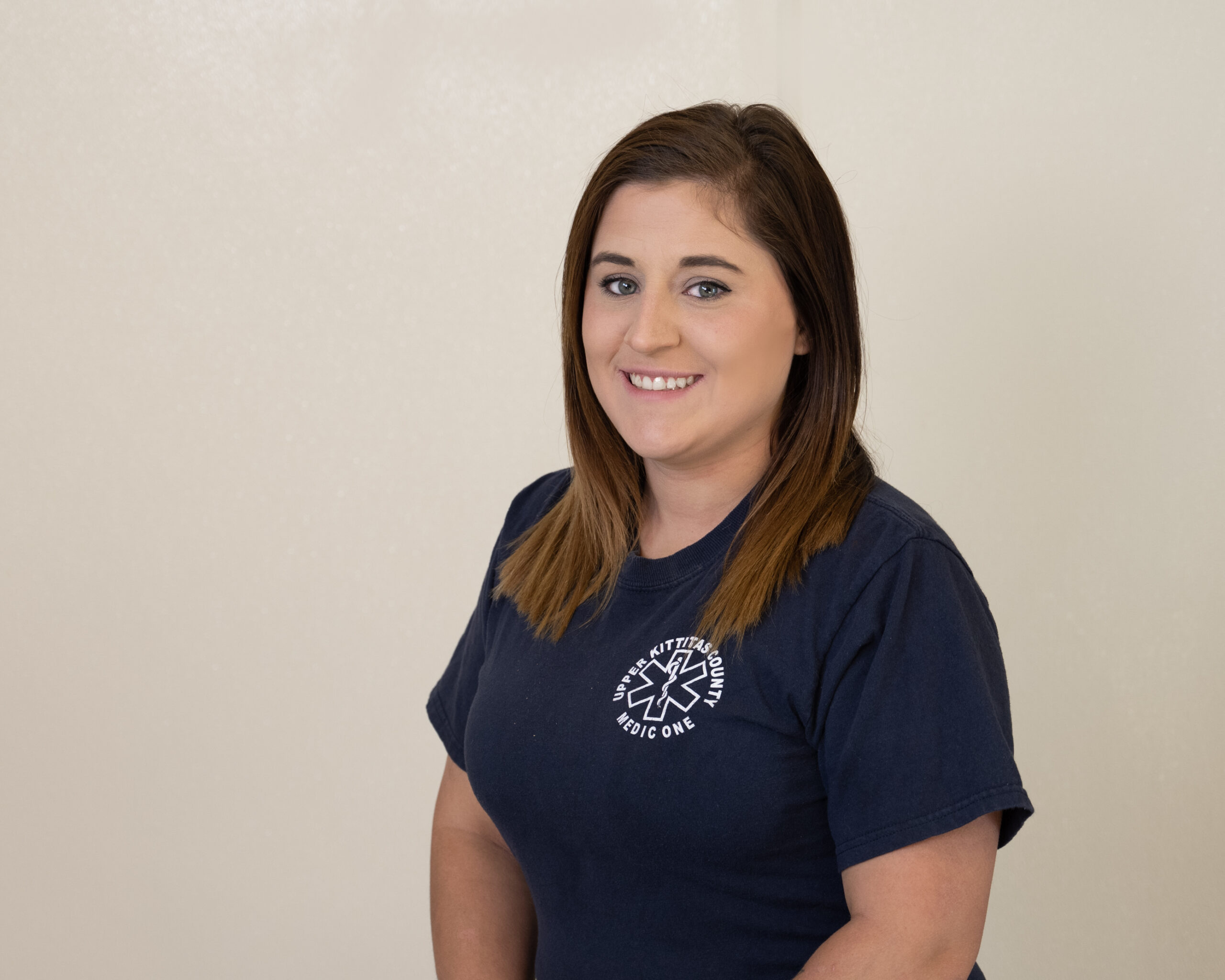 Kristen
My favorite thing about my job is working in the community I grew up in, and being able to make a difference in my patients' lives, as well as their families.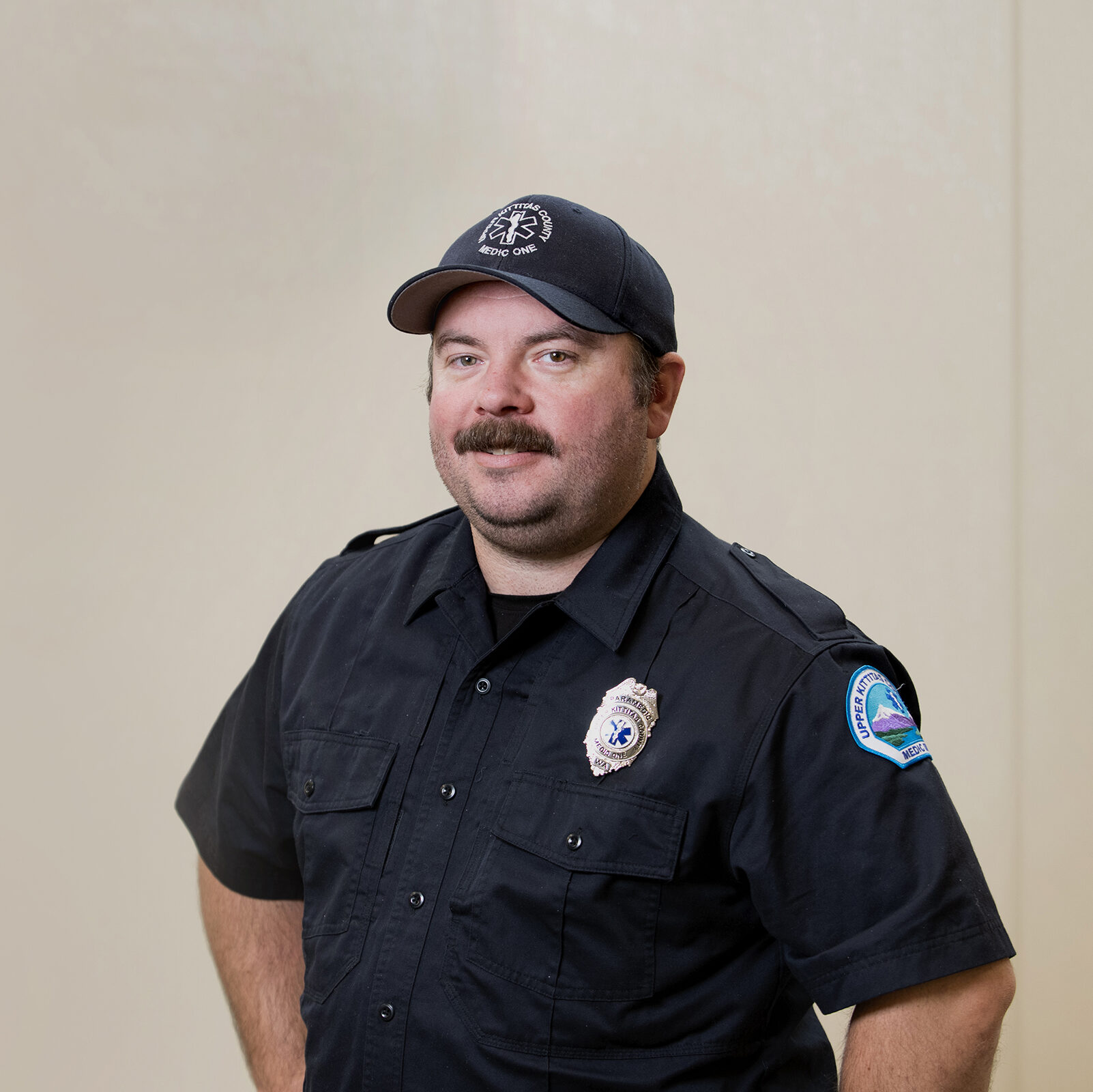 Craig
My favorite part of the job is the range. One moment we are in a residential neighborhood, the next we are rescuing someone from a snow covered mountain. Next month will be summertime rescues near the lakes and rivers.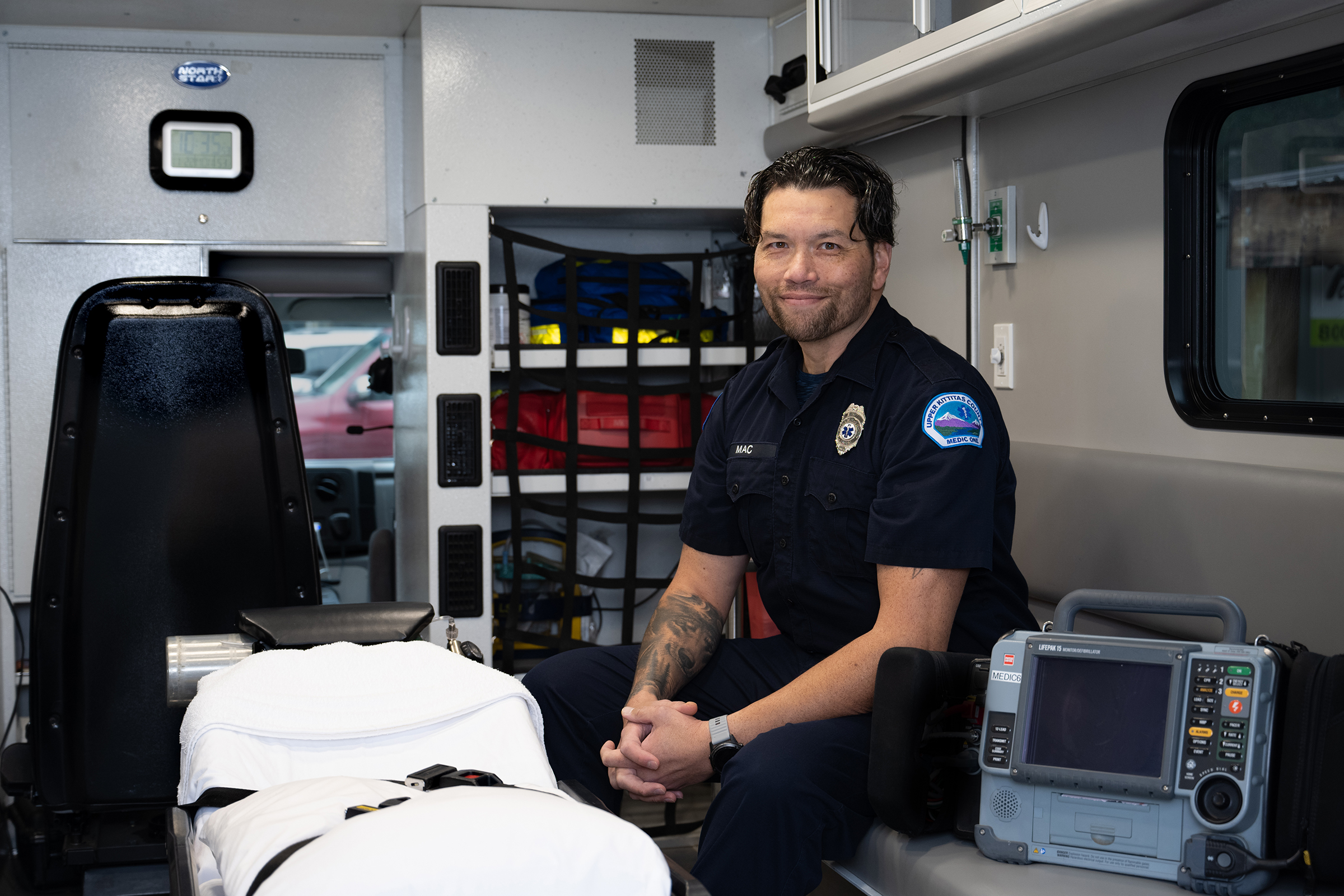 Matt
The people of Upper County have a strong sense of community and a willingness to come together to support each other. Seeing this unity and working with community members to address their needs and concerns has been incredibly rewarding.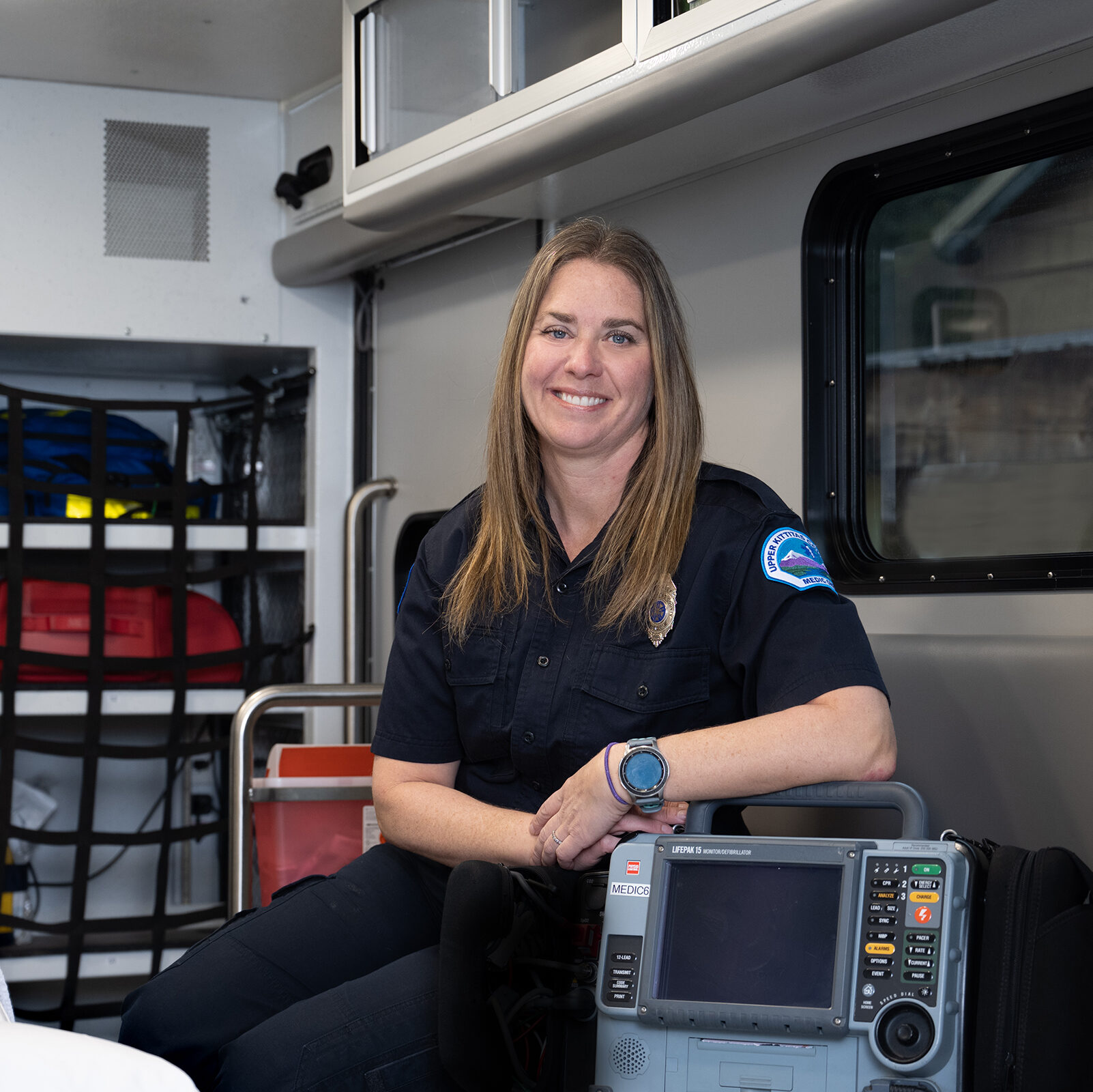 Sonya
I enjoy working with people in our agency, the surrounding agencies and the community. They are all able to teach us new things.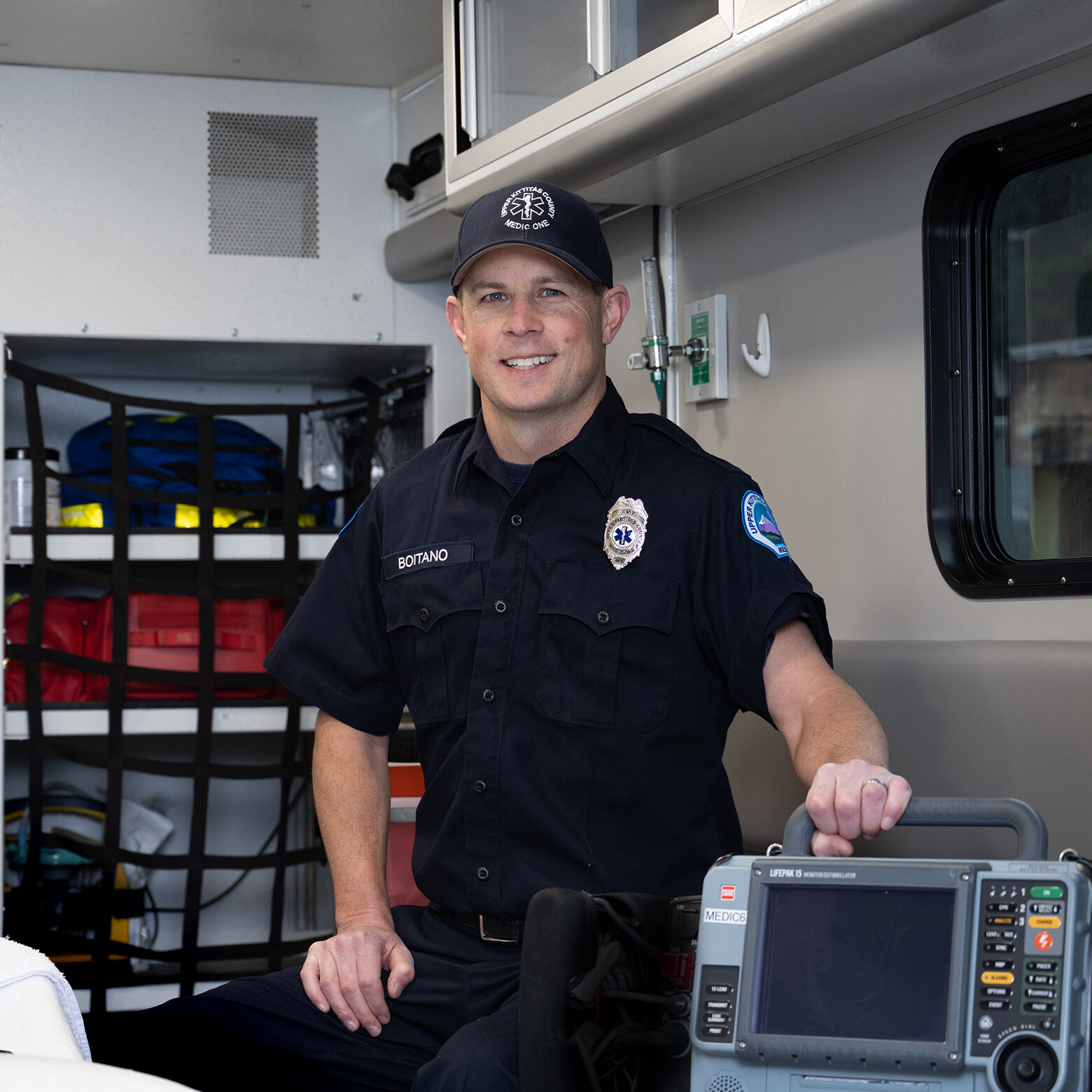 Jason
The people of Upper County make my job fulfilling because the people are community minded. Many of the calls we respond to, there always seem to be neighbors, bystanders, family, etc., that offer to help out with any means possible.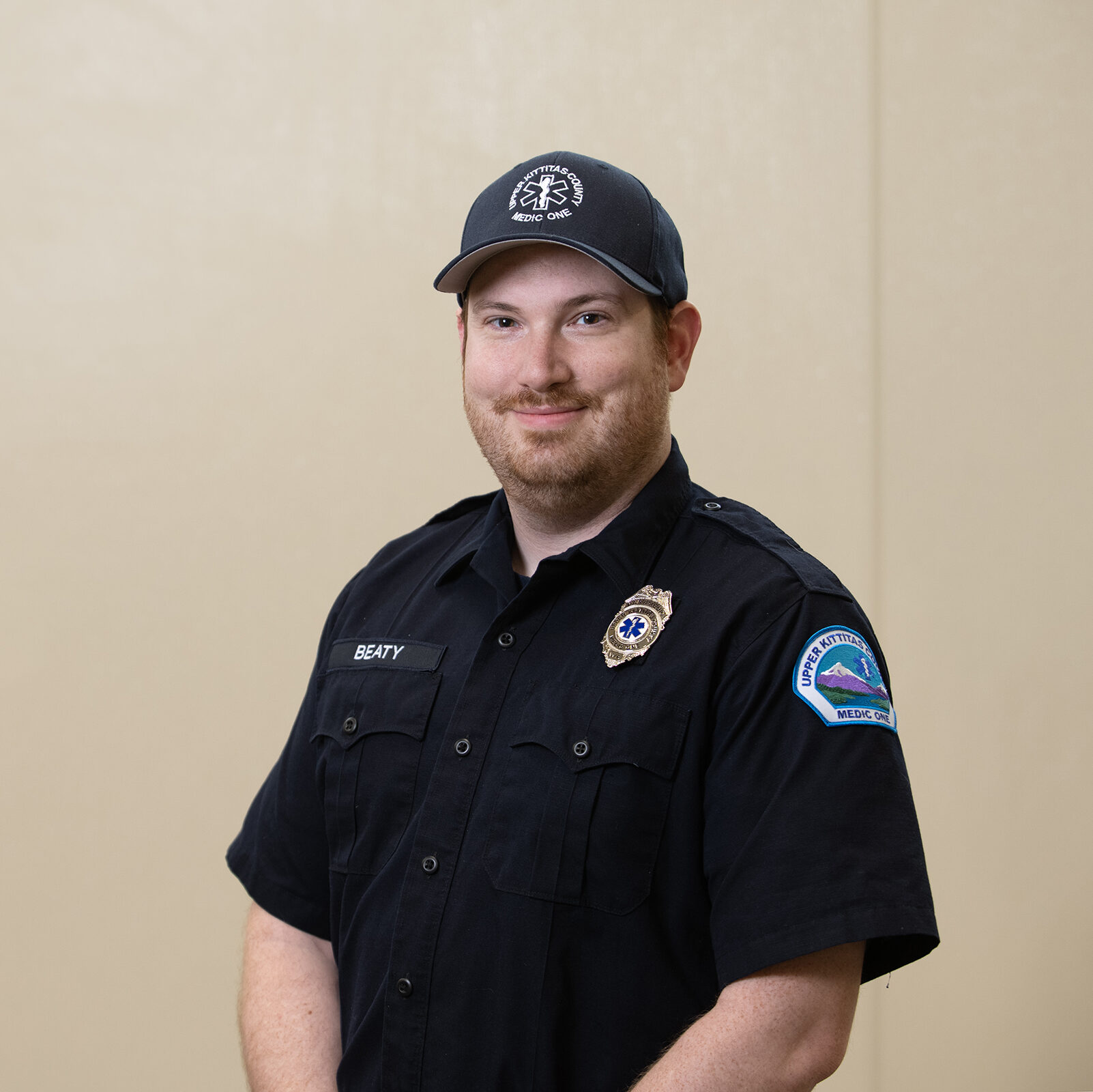 Jeff
My favorite part of the job is interacting with the community. I enjoy meeting people and educating about our EMS system. The support Upper County has for Medic One proves that Medic One personnel are appreciated.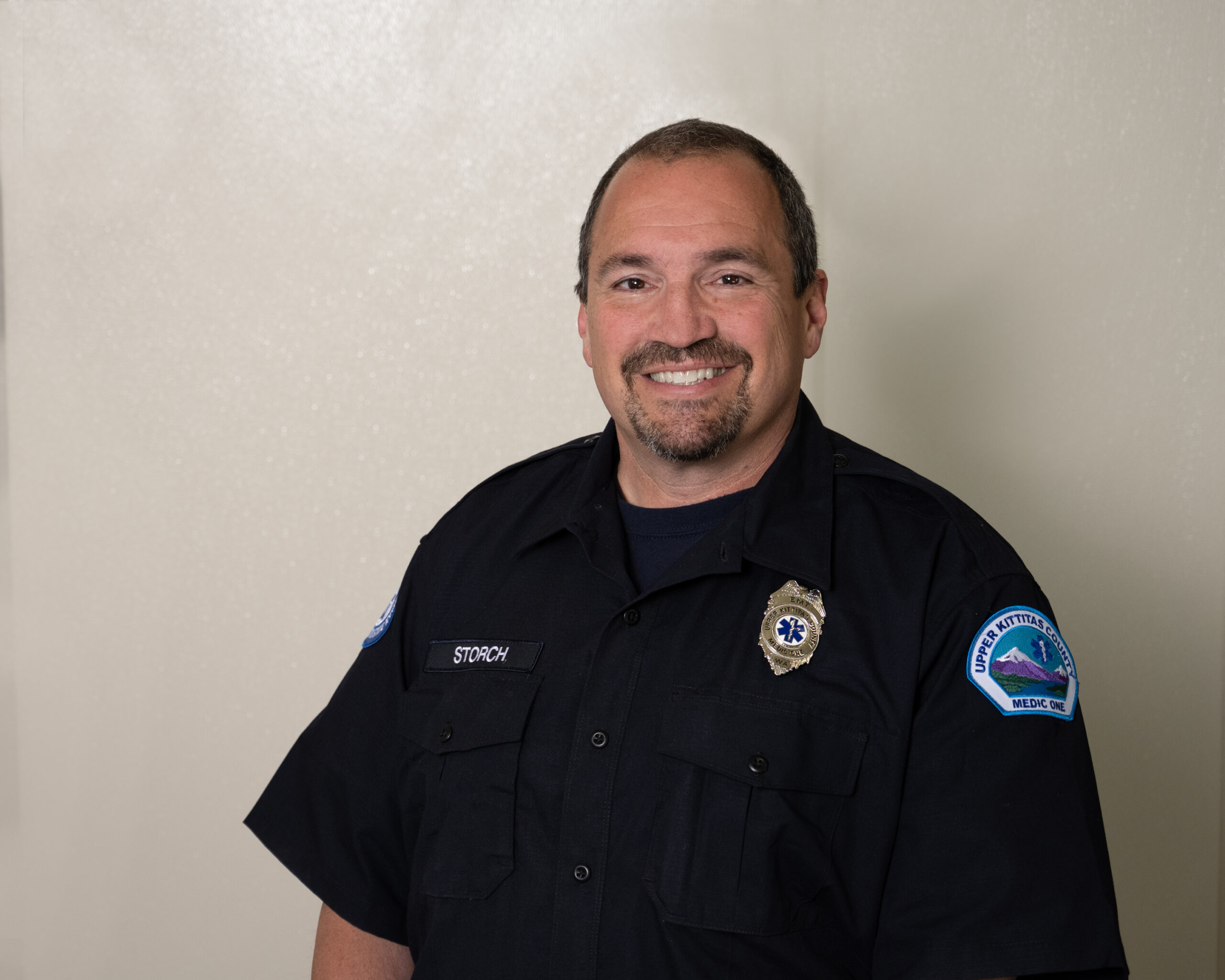 John
I enjoy the teamwork. I appreciate the mutual trust, shared values, and collaborative communication that we have within our organization and service delivery partners in being able to help people in our community when they need it most.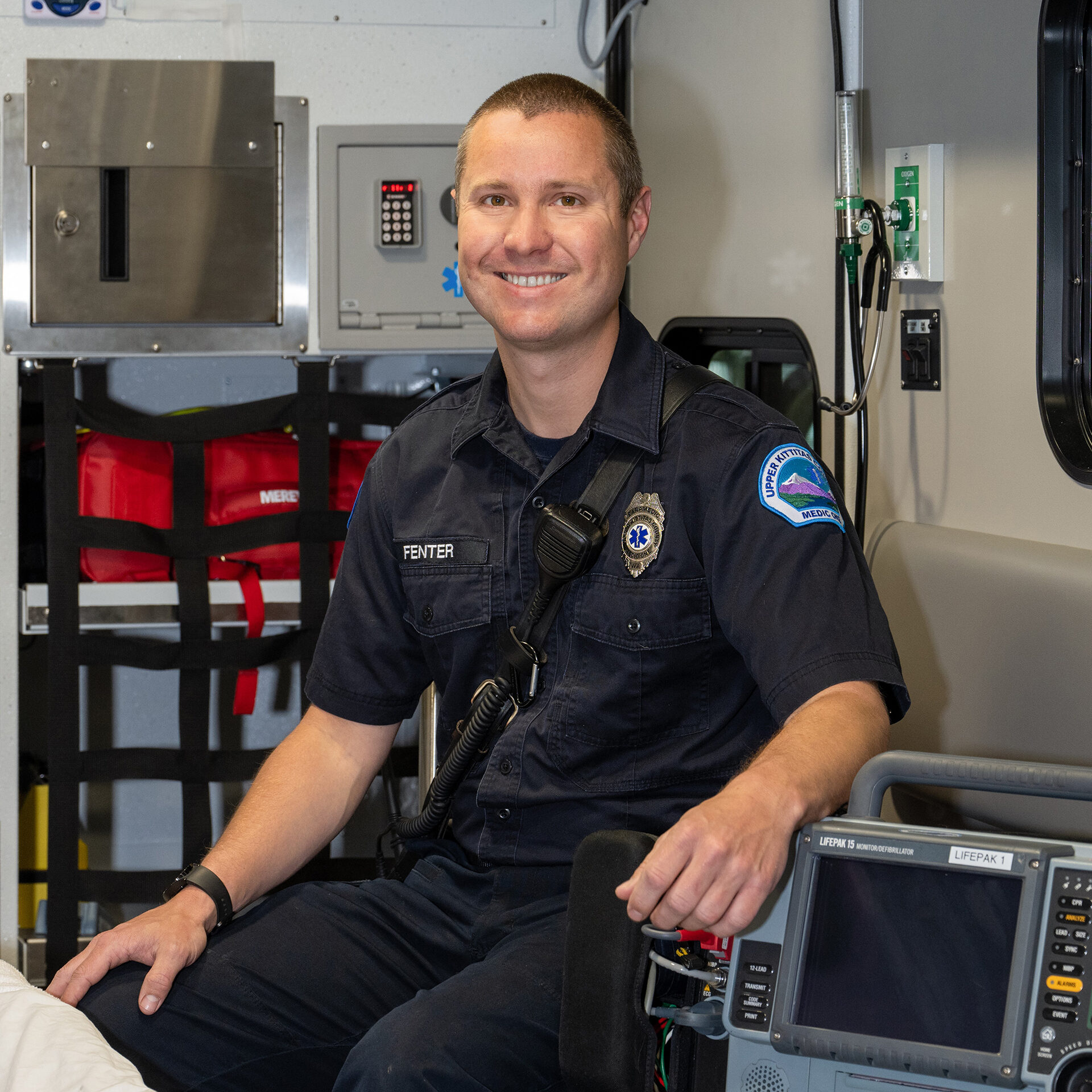 Dakoda
I like the challenging nature of the work. I have always been a problem solver and this job allows me to put those skills to use. Each shift presents different challenges and a variety of different calls for service, and I thoroughly enjoy being there for our community when they need us.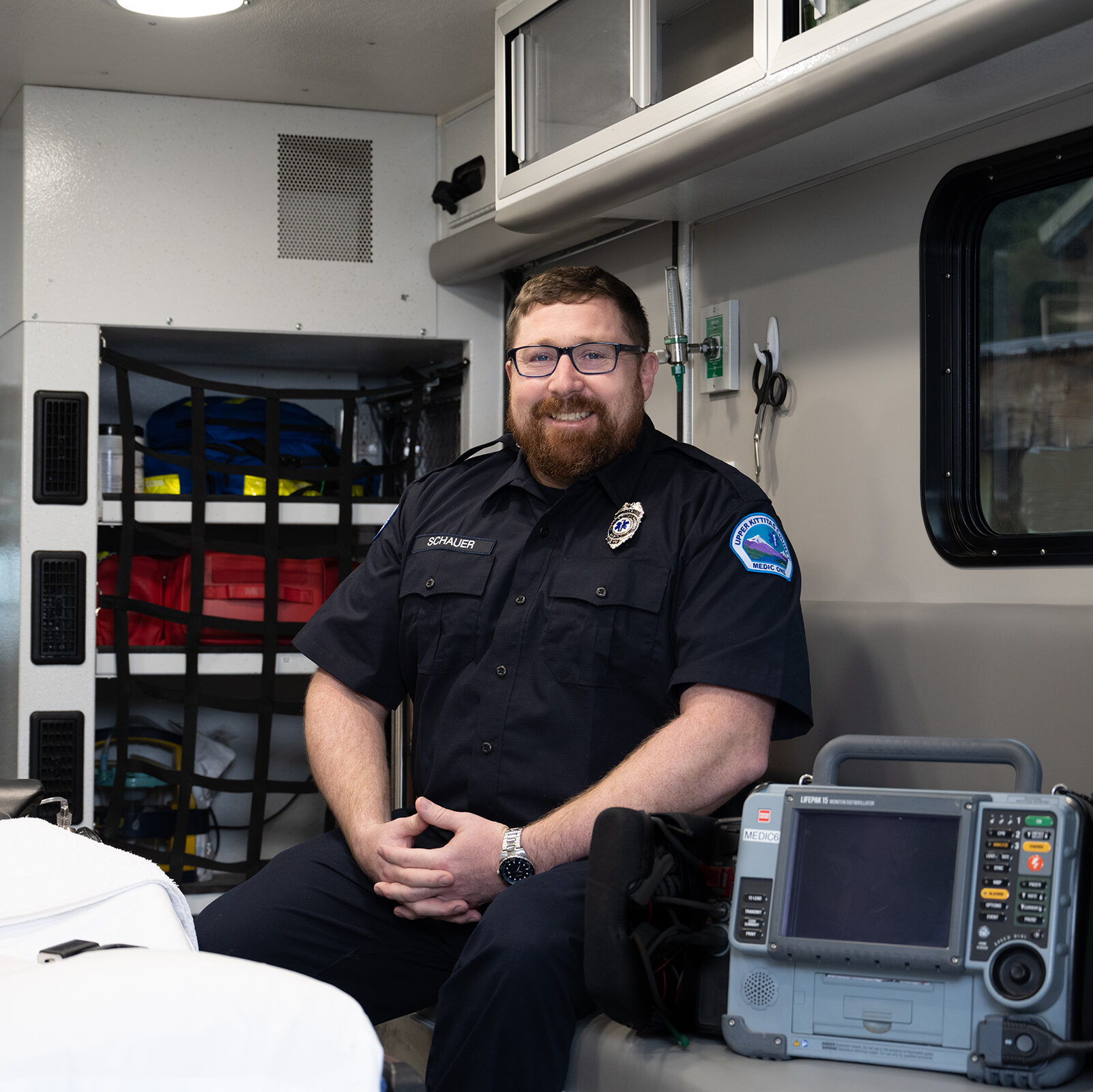 Matt
I'm grateful for the opportunity to make a meaningful difference in patients' lives. In many ways we are more progressive than other EMS agencies, and it takes community support to allow us to properly treat residents so far from local hospitals.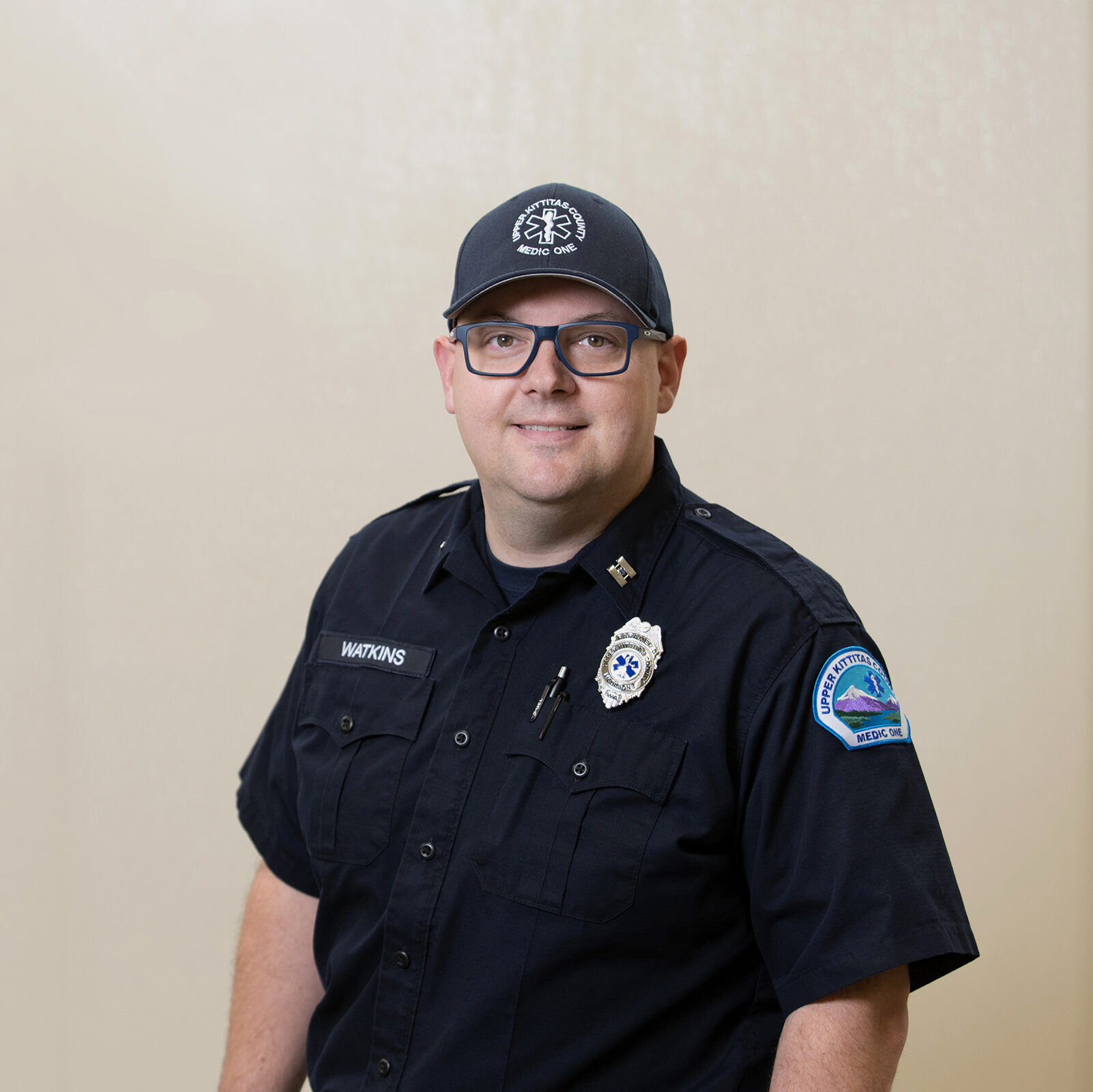 Tom
Having the opportunity to help people in critical situations and make a positive impact on their lives is my favorite part of the job. The paramedics at Medic One are some of the best in the state. The tools, knowledge, and expertise within this agency truly make a difference in the care provided.